We've exceeded 200,000 downloads. Wow! Thank you.
#1 Educational App Network
Among the thousands of apps, our initial analysis concludes that it's possible that we have already become the #1 network for educational apps.
We passed legacy learning publishers such as Sparks Notes, Cliff Notes, and Barron's Educational Group early this summer.
We also passed legacy learning services such as Kaplan, Princeton Review, and six funded start-ups who are attacking that market with web projects.
We've looked at the apps provided by textbook publishers such as Brown & Benchmark Publishers, Houghton Mifflin, HarperCollins, Addison-Wesley, Allyn & Bacon, Benjamin Cummings, Longman, Merrill, Prentice Hall, W. W. Norton, Dushkin Publishing, Little Brown, Harcourt Brace and Jovanovich, Worth Publishers, Inc, and McGraw-Hill Publishers
We've compiled the downloads of some two dozen independent app publishers.
In seven months, we seemed to have passed everyone - and gaining about 50,000 to 80,000 new downloads per month.
Thanks for the overwhelming support.
Good for the Globe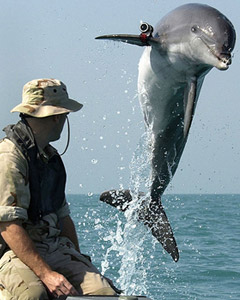 BTW, downloads save our environment. Consider:
Each download saves a tree, or at least a bush ;-)
Each download saves a can of oil - used to transport wood to paper mill; to wholesale; to printer; back to wholesale; to retail; and to buy at a store
Can a download save a dolphin? We don't use plastic wraps that could find its way to our oceans and choke ocean friends.
Most importantly, can a download save a mind?
Is
Bill Gates
correct with his prediction? Keep on downloading ;-)